The Sidewalk Project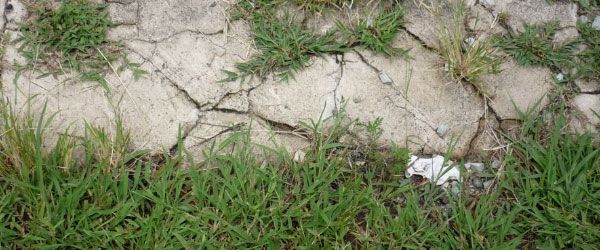 The sidewalk project was created to support the older neighborhoods around Durham with rundown sidewalks or none at all. Walking through the central business district, there are manicured streets and beautiful open spaces. Continuing into the neighborhoods, it becomes more difficult to walk. Plants and broken concrete impede the path. The buildings in tandem with the sidewalks fall into disrepair. At times, one has to walk on the street with speeding traffic in order to avoid falling over the obstacles on the sidewalk.
This is an experience shared by many people among older Durham neighborhoods. Although, the city has a great program in creating new sidewalks, these old sidewalks are neglected. For frail and handicapped individuals these conditions are especially arduous and raise compliance concerns with the Americans with Disabilities Act.
Sidewalks are not simply an accessory to streets. They are a central transportation infrastructure for pedestrians using neighborhood retail stores and accessing bus services. Functioning sidewalks are essential to commercial revitalization and neighborhood investments. Greater investment is needed to repair these sidewalks.