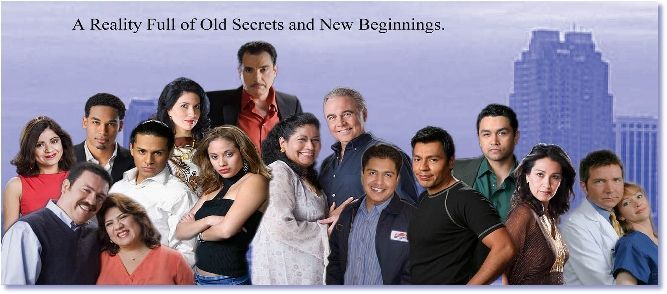 The Nuestro Barrio Homebuyer Education Campaign is an innovative approach to provide financial literacy to Spanish- and English-speaking audiences. Nuestro Barrio is a telenovela miniseries that provides both entertainment and financial literacy.
The campaign works with ten nonprofits in North Carolina to implement a financial literacy and outreach program. Nonprofits will conduct the community outreach and utilize a new educational video and curriculum based on the show. Financial literacy subjects include relationships with a bank, basic checking and savings, buying a home, insurance, default and delinquency, and consumer protections.
North Carolina has one of the fastest growth rates for Latinos in the United States. Nonprofits are still developing educational programs to include this most recent immigrant population in the financial mainstream. This initiative will have a primary audience of low- and moderate-income households who are Spanish speakers and a secondary audience of English speakers who can benefit from greater financial literacy.
In North Carolina, the median formal education is 10.5 years. Financial literacy is a life skill that is often not covered in public schools. There are more than 1 million households that are under banked in NC. Nuestro Barrio provides financial literacy through media without depending on formal literacy skills.