You'll always know what's going on at Reinvestment Partners. Simply bookmark this page and check back often for the latest programs and events.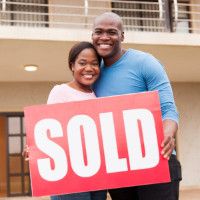 Our 1-day course earns an 8-hour certificate required by homebuyer grants and loans.
Fee: $50/person. If this fee constitutes a hardship for you, please contact us to see if you qualify to have it reduced.
NOTE: We ask all participants to put their phones and other distractions away during the class and actually be present. This shows respect to all participants and presenters.