December Homebuyer Workshop (CANCELLED)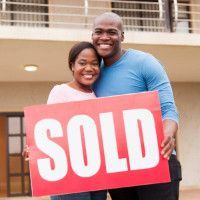 Following recommendations of the City of Durham and Governor Cooper, Reinvestment Partners has decided to CANCEL this Homebuyer Class. Please contact Rosa Manrique for refunds and/or online classes.
Our 3-day course earns an 8-hour certificate required by homebuyer grants and loans.
Fee: $50/household (up to 2 people). If this fee constitutes a hardship for your household, please contact us to see if you qualify to have it waived.